The central part of the estate is known as Podere Oliveto, the first historic references to which date back to 1941, attributing its ownership to Signor Rossini Martelli, proprietor of the lands of the Castello di Velona. This farm was managed, like all those in the area during that period, according to the sharecropping system, and was devoted almost exclusively to the cultivation of olive trees.
Abandonment of the Countryside
In the 1960s, Podere Oliveto, with the advent of industrialization and people's escape towards the towns and cities, was left abandoned.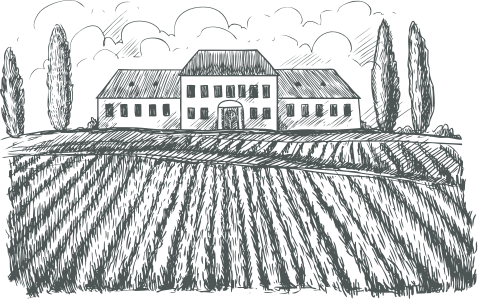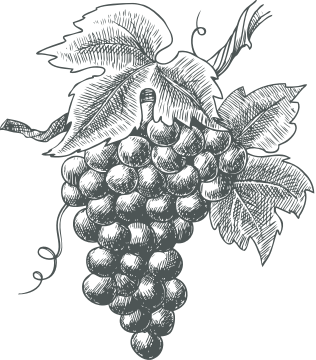 The first vineyard was planted by the preceding owner in parcel of land no. 56, and this still today constitutes the most "ancient" of those being farmed. It is in this plot that the best grapes are harvested, thanks to our constant and meticulous application of conservation, care and attention.
From their very first visit, Per and Janet fell in love with this place and could envisage its potential. Per purchased the property and gave it the name "Tenuta Buon Tempo", as a tribute to the beauty of the surrounding countryside.
The First "Buon Tempo" Brunello
In 2015, the 2010 vintage of Brunello di Montalcino was bottled and offered for sale, the first wine under the Tenuta Buon Tempo label.
Official Organic Certification
After a long process of conversion, begun when Per arrived at Montalcino, in 2021 our official certification as an organic producer was received from Bioagricert. The company's objective is to achieve total ecological sustainability by the end of 2030.